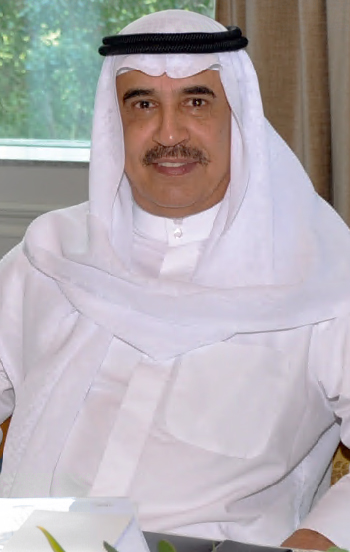 On 25-26June 2022, inCairo, Egypt,Arab Maritime Petroleum Transport Company (AMPTC) participated in the meeting held by the OAPEC General Secretariat with its spinoff companies and national companies of similar activity in OAPEC member states upon OAPECs Council of Minister•s Decision 2/107 assigning OAPEC General Secretariat.
Its assignment was to assume the role of intermediary between spinoff companies and.
national companies of similar activity in member states to coordinate and facilitate the spinoff companies•
access to job opportunities in member states. AMPTC was honored to contribute to the organization of the meeting and arrangements of participation by representatives of the general secretariat and participating spinoff and national companies. On this occasion, Iwant to extend my gratitude to the Secretary General of OAPEC for his efforts that culminated in this important meeting, a starting point for similar meetings. We noted the high-profile attendance of spinoff and national companies, respectively. This reflects the interest of those companies in such meetings, mainly because its representatives applauded and praised the General Secretariat
•s Initiative. For us in AMPTC, the meeting was beneficial. During the meeting, we confirmed that AMPTC is keen on enhancing relations of cooperation with national companies in member states and their readiness to provide services to those companies on preferential terms. AMPTC that accompanied us displayed a presentation on the Company•
s activity, future plans, and historical ties to national companies in member states.
The Company Staff held meetings with representatives of national companies.During those meetings, they discussed the areas of cooperation and agreement and agreed on holding more meetings would be held. Attendees were given a draft memorandum of cooperation to review and consider for signature. The meeting was, in our opinion, very successful and achieved the desired purpose.
Chairman
Eng.Adel Abdul Aziz AI-Jasim